Assalamualaikum and hello everyone!
This is probably my second entry of the day. See? Once you've started, you'll never stop. haha...
Anyhoo, my entry today will be about...emmm..well,I'm planning to go to South Korea end of this year. My parents seems to be like 50/50 if I will be going there alone. Maybe I'm going to drag my younger sister to join me. But the thing is...
is it worth visiting South Korea in Winter?
. In Malaysia, of course we dont have four seasons in a year.This probably might be a good thing for us to go. But they said your expenses will be doubled compare if you visit during other season since you have to buy thick clothes (jacket,muffler and all those stuff to keep you warm). So I am still thinking.
There are so many places I really2 want to go..Should I wait until the next season? Spring perhaps? I've always like Spring but my next Semester break is on April..Wait!! Its already Spring if its on April...Should I wait a little longer?or should I just go end of this year? haaaa.. I could not decide!!!
Winter
Fenfeeling 'That winter,the wind blows"
Or
Spring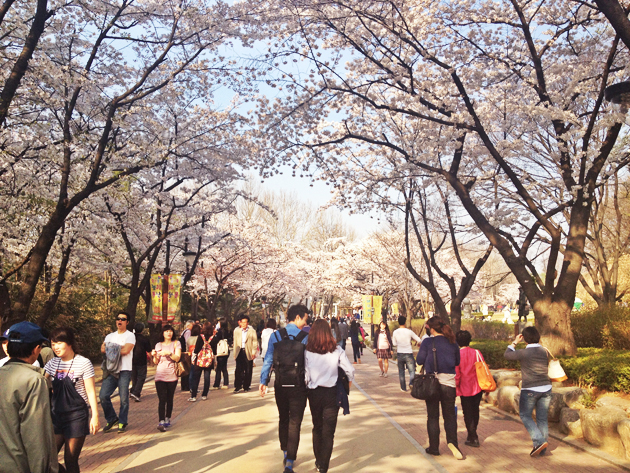 arghhhh 도와주세요!!!